Serving the Mid-South's lawn care needs for over 50 years.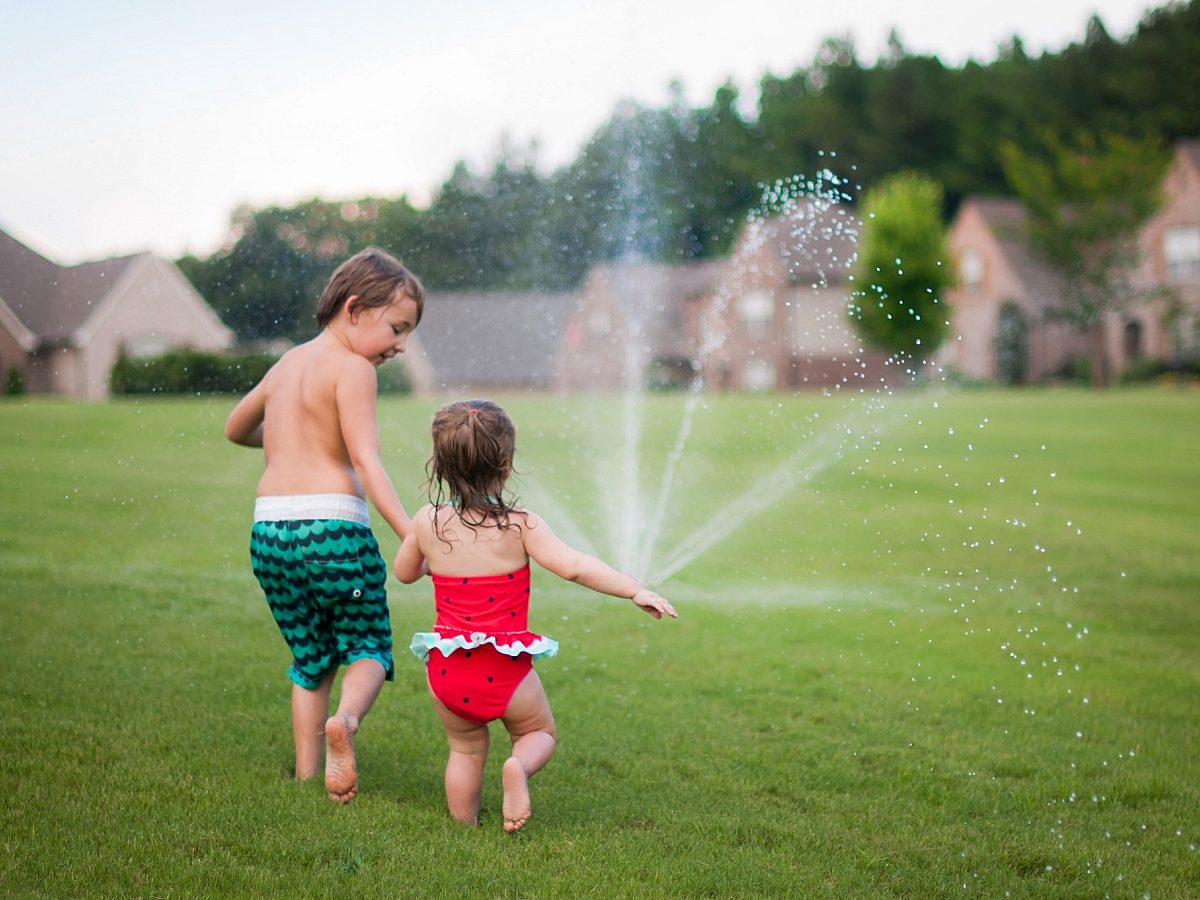 BeautyLawn Spray, Inc.
Beauty Lawn Spray, a local Memphis Area lawn care company, is a third generation family owned business that began with one man, a truck and a dream back in 1968. Through the years, we have experienced phenomenal growth from 75 customers in 1968 to the well over 8000 customers in 2021 in large part due to the referrals from our loyal customers. We value our customers and employees equally and expect our employees to carry on that tradition of pride in their work. It is our mission to become, not the biggest, but the best lawn care company in the Mid-South. Let us make your lawn - a Beauty Lawn.
How We Can Help
Our
Services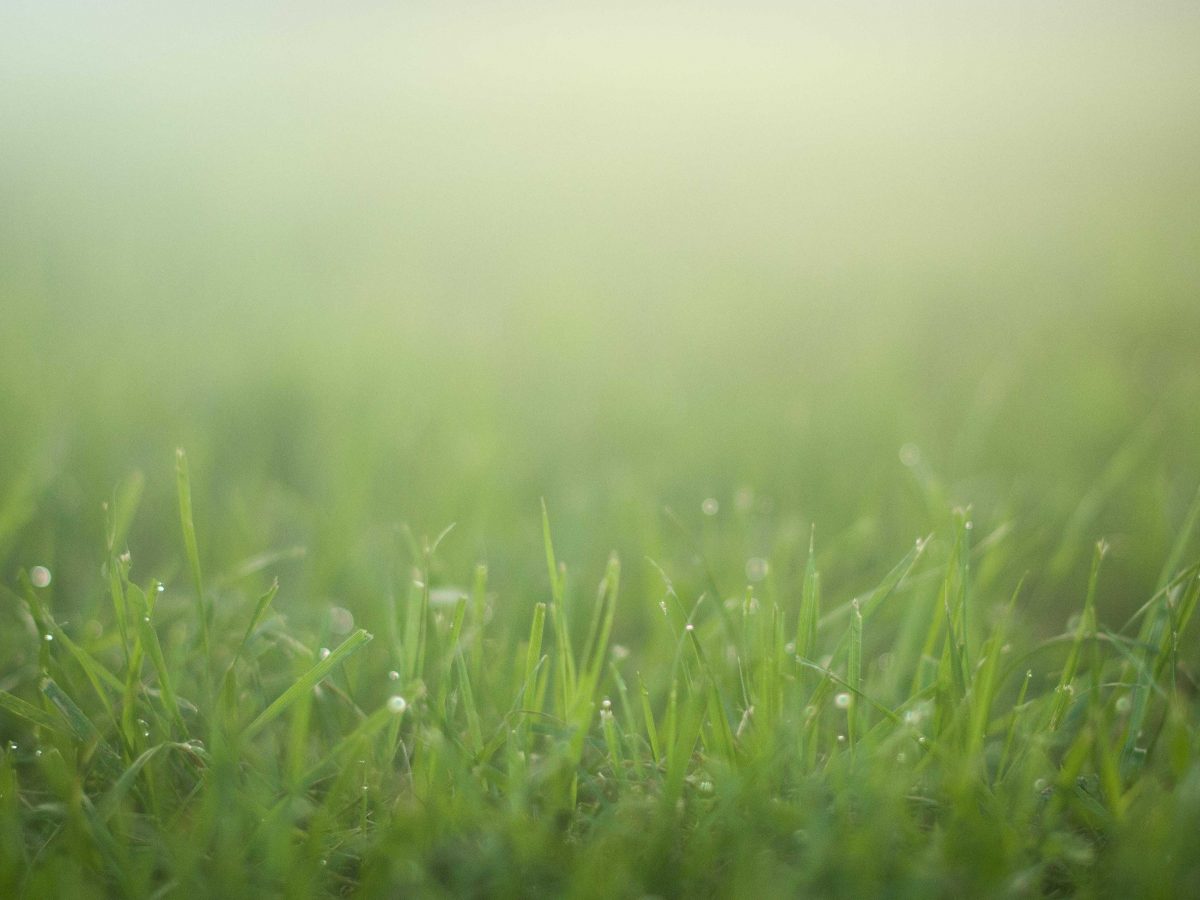 Lawncare
With over 50 years experience, BeautyLawn Spray proudly offers a 7 application program consisting of weed control, fertilization and lime, resulting in a thicker, greener and more healthy lawn.
Free Estimate for Lawncare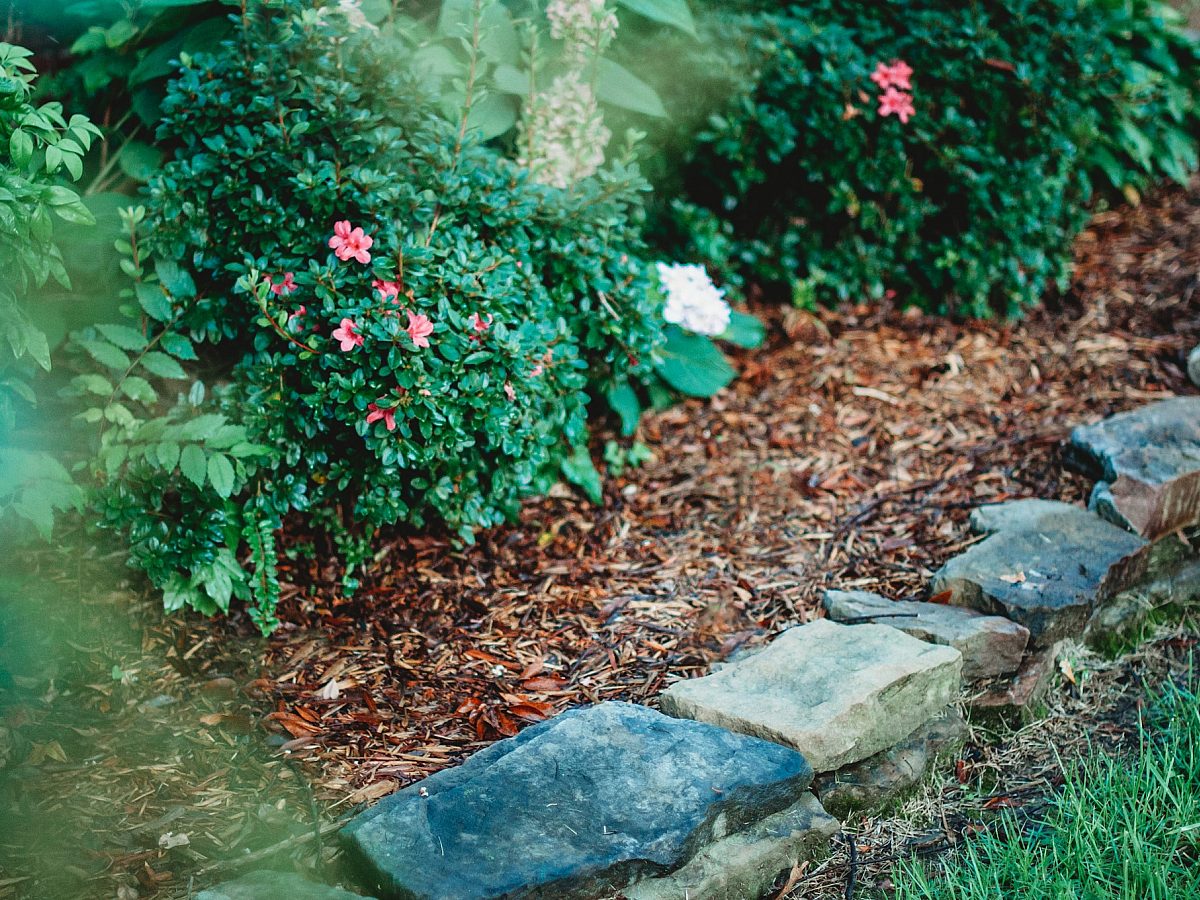 Shrubcare
BeautyLawn offers a 6 application program for your shrub beds to help them be insect, fungus and disease free. We offer both pre-emergent to help stop weeds from emerging and a post emergent for the weeds that are already up. This program does not include trees or shrubs above 8 feet tall.
Free Estimate for Shrubcare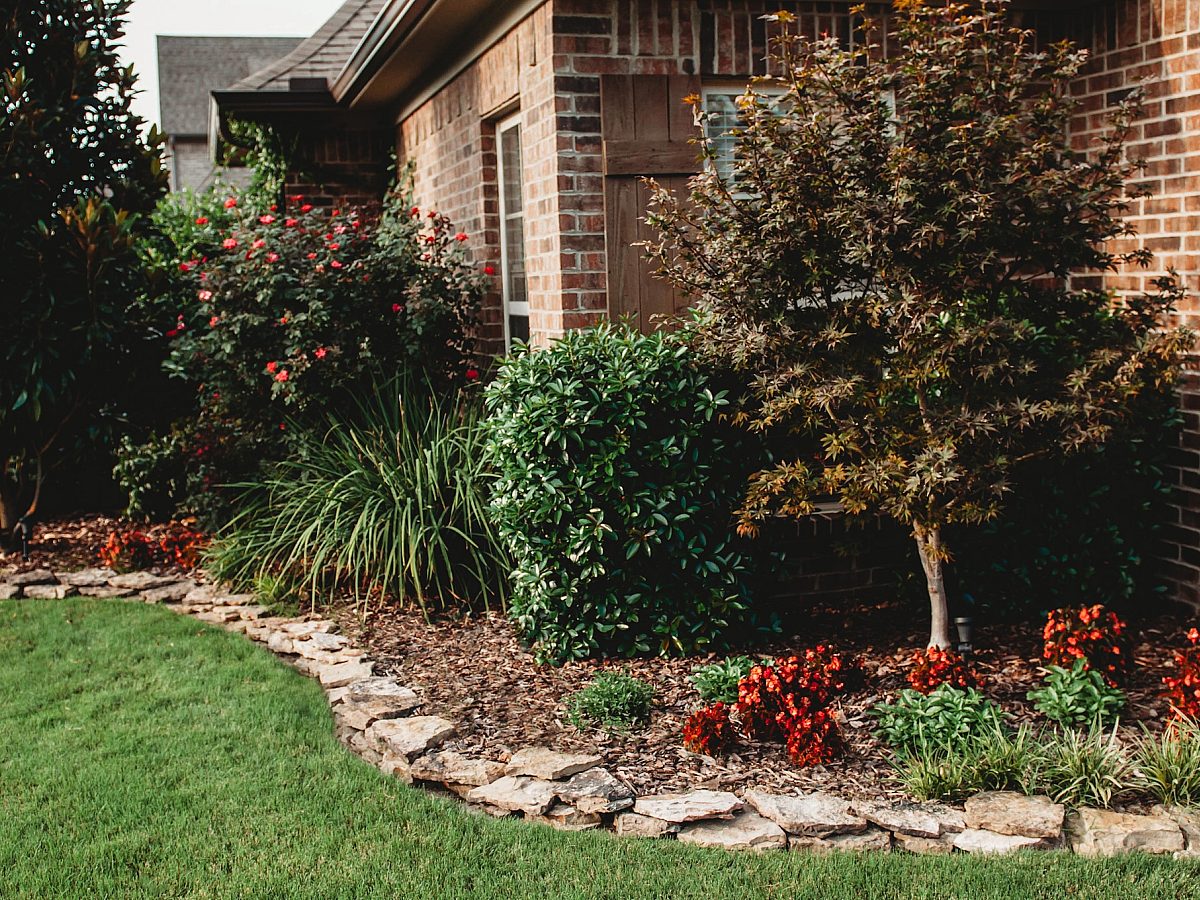 Surface Insect Control
BeautyLawn Spray now offers a program to help with lawn pests and annoying insects. This program will eliminate most problem insects (spiders, fleas, ticks, armyworms, chinch bugs, spittlebugs, and some flying insects) in your lawn for about a month.
Free Estimate for Surface Insect Control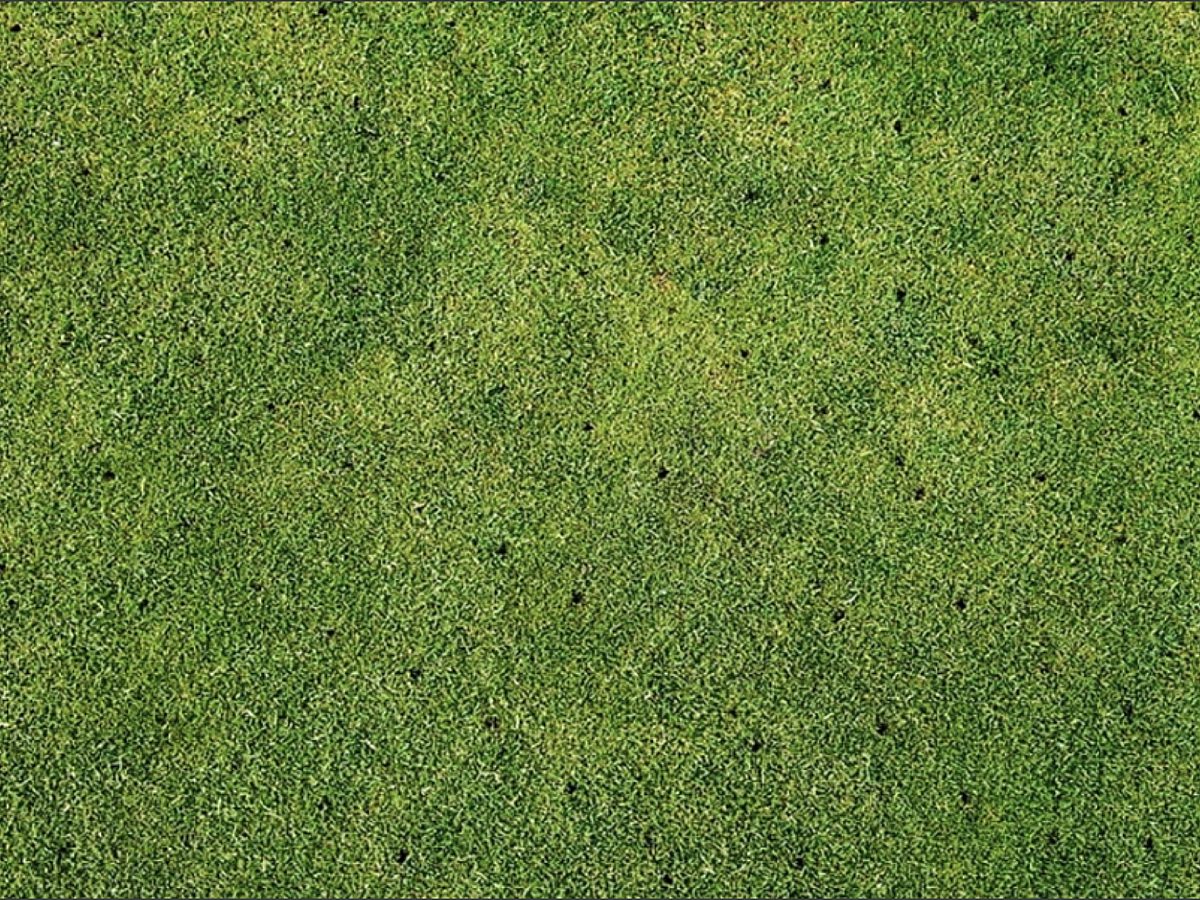 Core Aeration
Aerating your lawn breaks the soil surface by removing plugs from the ground. The benefits of core aeration are: fertilizer, oxygen and water can now enter the soil more easily, better water retention, earthworms and other beneficial organisms have room to live. Healthier grass means fewer weeds.
Free Estimate for Core Aeration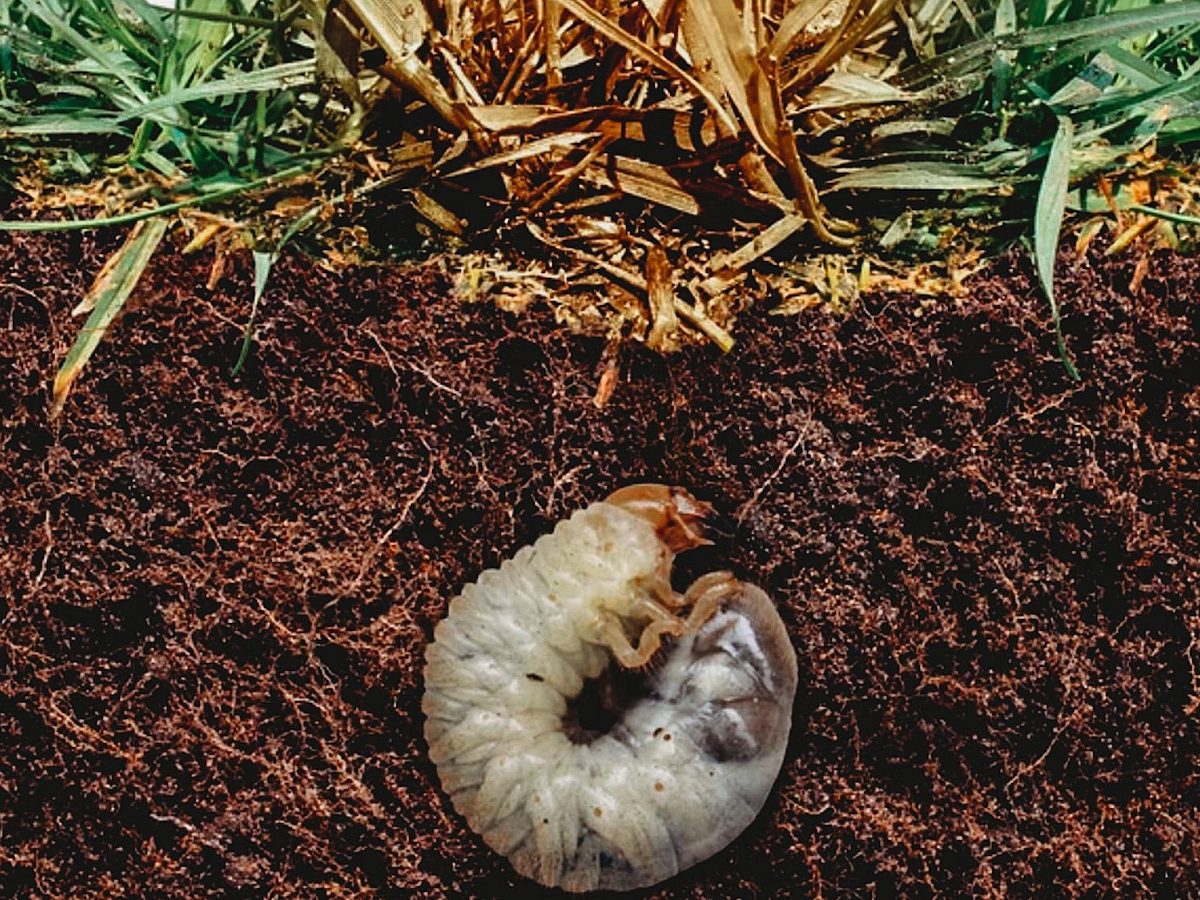 Grub Control
Grub control is necessary for many customers in the midsouth. Grubs live just beneath the soil and feed on the root system of grasses. The damage they cause is characterized by brown dying turf and in severe cases turf that can be rolled back like carpet. Grub worms are one of the main food sources for moles and therefore grub control can assist in mole prevention.
Free Estimate for Grub Control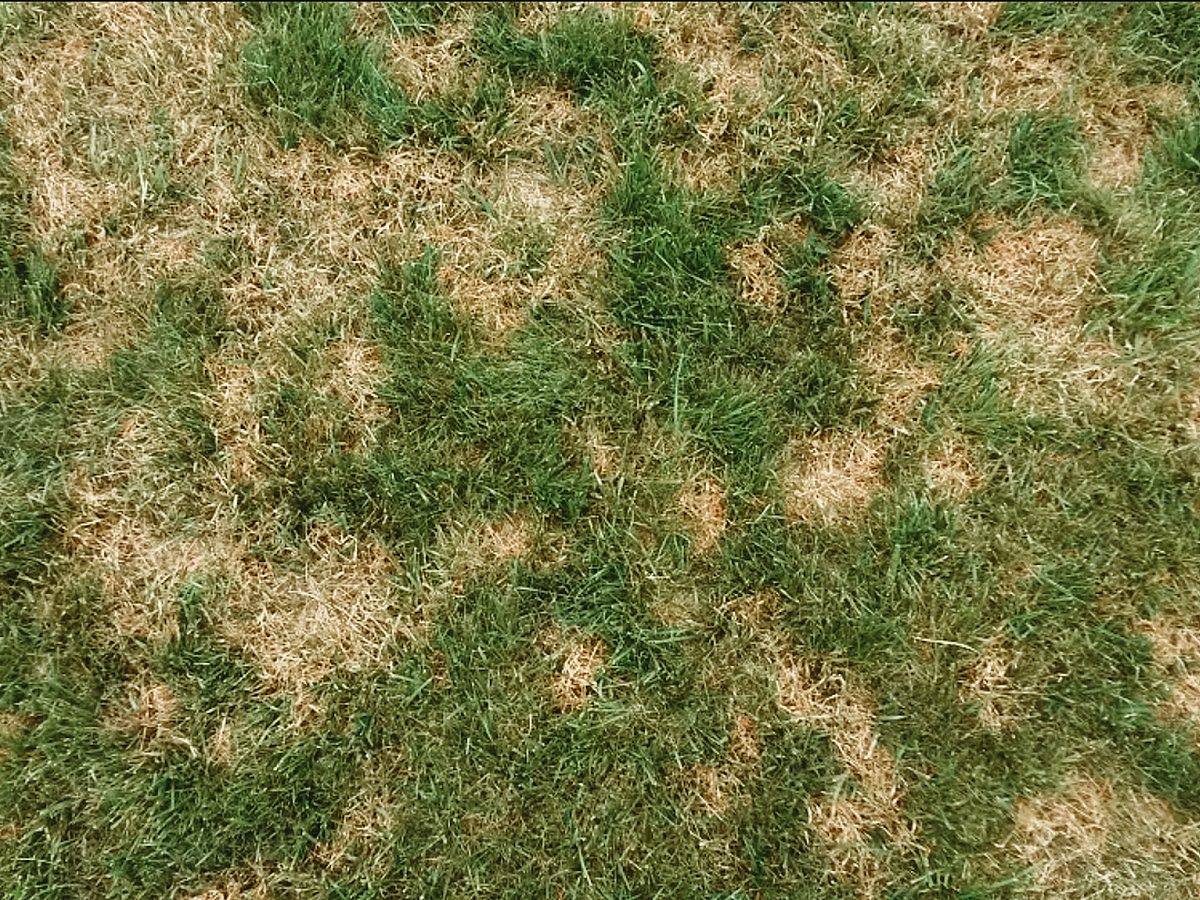 Fungicide
Fungus can be devastating to a lawn. BeautyLawn Spray has a program to help keep fungus problems in your lawn at bay. Fungus spreads quickly and in order to prevent long term damage please call immediately if you notice any fungus growth.
Free Estimate for Fungicide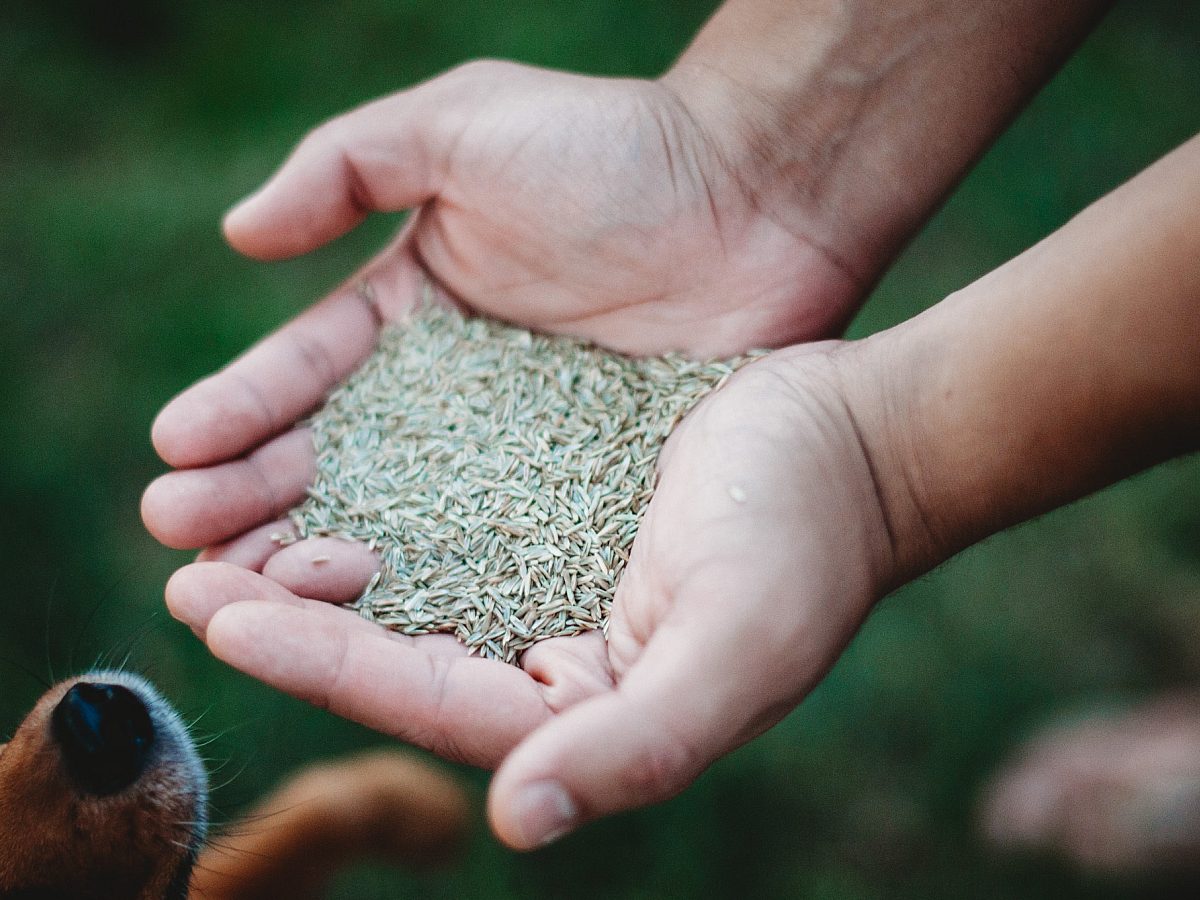 Fescue Seeding with Aeration
BeautyLawn Spray offers Fescue Seeding for our customers with too much shade to grow Bermuda or Zoysia. We use a triple blend fescue seed that has an excellent success rate of germination and is a great alternative where your warm season grass is thinning due to a lack of sun.
Free Estimate for Fescue Seeding with Aeration
Meet the Crew
Josh Wells

Chief Operating Officer

Mark Caballero

General Manager

Scott Chambers

Operations Manager

Dan Stephens

Scheduling Manager

Jordan Gooding

Mississippi Operations Manager

Nick Carroll

Lawn Care Technician

Matthew Bennington

Lawn Care Technician

Jacob Hatley

Lawn Care Technician

Erick Pittman

Lawn Care Technician

Rob Walker

Customer Service and Sales

Anthony Stephens

Customer Service Representative

Chris Boyett

Customer Service Representative

Ryan Fultz

Lawn Care Technician

Courtney Gross

Lawn Care Technician

John Swanson

Shrub Bed Technician
What everyone is talking about
Serving Memphis and North Mississippi
Tennessee
Memphis
Germantown
Collierville
Bartlett
Cordova
Lakeland
Arlington
Millington
Piperton
Rossville
Eads
Oakland
Atoka
Somerville
Mississippi
Olive Branch
Byhalia
Southaven
Horn Lake
Hernando
Nesbit
Lewisburg
Walls
Tunica
Holly Springs
Red Banks